About Me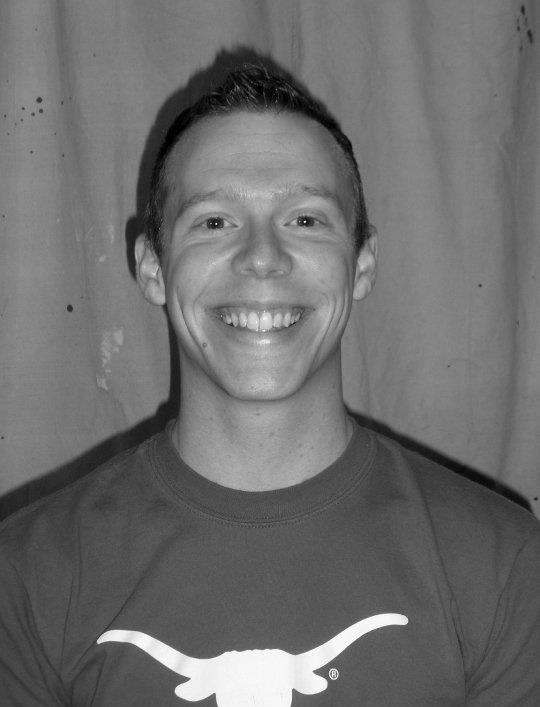 About Ian Pribyl, the "Pen Turning Texan"
My name is Ian Pribyl, and I am the "Pen Turning Texan". When I started turning pens in wood shop I was only 14 years old and I wasn't remotely the "perfectionist" I am today. The challenge about making things by hand is that, as humans, it's almost completely impossible for us to create anything that's perfect. No matter how top-dollar your machines or how finely tuned they are, when you throw us into the equation all of that can just fly out the window. That's the challenge that drives me every time I start on a new pen. I don't have top-dollar machines either, so it makes turning a perfect pen that much more challenging.
A little over a year ago I committed to working in my shop as a "shokunin" which is a word in the Japanese language frequently translated into English as "Craftsman". However, there are some differences. To sum them up, shokunin means that every time I step back into my shop to work on a pen, I try to do a little better than I did the last time. Essentially it means that I'm committed to endless, continuous improvement and taking a tiny, sometimes immeasurable step toward perfection with each pen I turn.
I'm committed to creating as much valuable, easy-to-follow information as I possibly can for new pen turners and experienced pen turners alike to have a great source of information to pull from on the internet. I'm also looking for helpful feedback from pen turners that have different approaches than I do, so please comment on any of my pages if you have feedback.
I feel like there aren't enough pen turning sites on the web that offer really helpful content, so I started this website to give as much valuable and helpful content to this generous, appreciative community as I possibly can.